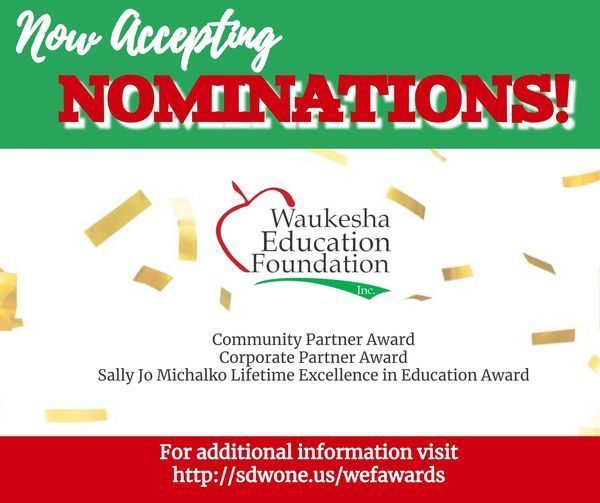 Since our website is down and the deadline is today, we are extending this deadline until a week from today, July 8. Get your nominations in! http://sdwone.us/wefawards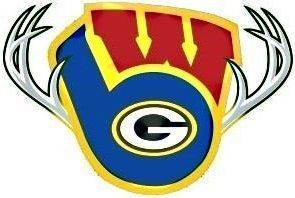 We are seeking Packers, Badgers, Bucks and Brewers tickets to use in our upcoming auctions. (One this August, the second in February) We would also love any other NCAA type tickets...
We are ONE foursome away from meeting our (stretch!) goal of 170 golfers for this year's golf outing! Sign Up today or share with a friend! We only have a handful of sponsorships l...